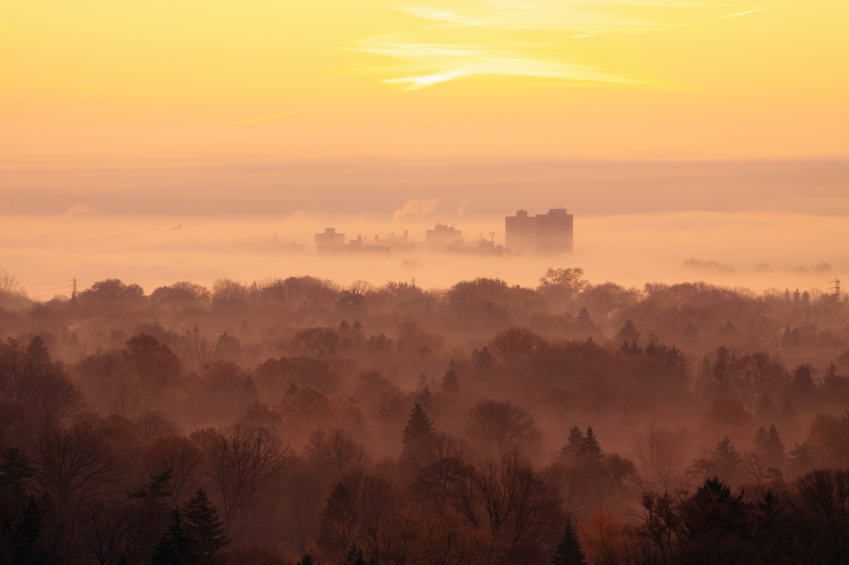 Though mobile financial services are expanding globally, some of the most exciting opportunities are in emerging markets, where mobile technology has grown exponentially in recent years. The Mondato team has years of experience working on the ground in emerging markets, through which we have acquired a nuanced skill set and expansion network of industry contacts.
Some trends on our radar:
Alternative mobile financial services for the unbanked: savings, credit, insurance
Leveraging mobile data for financial inclusion
Convergence of mobile money and other M4D sectors (mAgriculture, mHealth, mEducation, etc.)
See what we've written about MFS in emerging markets in our media portal here.
Interested in speaking with a member of the Mondato team? Contact us.