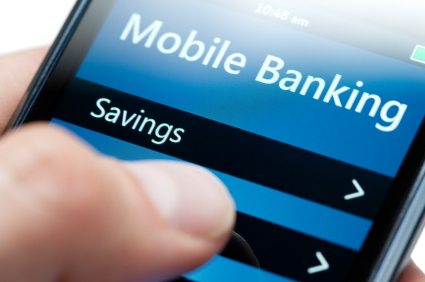 The banking sector is increasingly seeking ways to integrate new technologies, from mobile to online channels, in order to enhance the consumer experience. Customers each day expect more from their bank, and balance enquiry will not suffice. With decreasing margins banks are looking for new ways to grow revenue as well and adding new service is the ticket. As mobility becomes more and more important in personal finance and payments, financial institutions must educate themselves on how to adapt and remain competitive in this new mobile revolution.  These developments are not only related to B2C commerce, but also through retailer management.  Mobility offers banks unlimited opportunity to collect information and establish them as a permanent part of the mobile value chain.
Some trends on our radar:
Cross-channel and omni-channel banking
mPOS (mobile Points-of-Sale)
Mobile wallets and loyalty programs
Personal banking
Interconnection with social (something about Moven)
Coupons and discount integrations directly with the bank account
Big data
Interested in speaking with a member of the Mondato team? Contact us.