Mobile Payment Regulation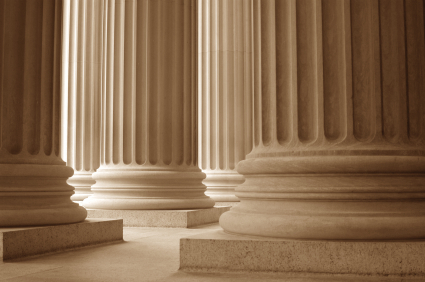 The question of how best to approach the regulation of mobile payments in the fast emerging field of mobile financial services (MFS) is a "hot" topic among regulators. Mobile money is at the cutting edge of an industry transformation where new regulatory models may be required in order to protect consumer interests while still embracing and promoting innovation. This presents regulators with a unique opportunity to revisit existing regulatory structures in order to develop an integrated strategy, moving beyond traditional sectorial mandates. Those who can correctly balance the competing interests of MFS stakeholders will be well positioned to address the regulation of broader industry evolution, thereby driving national and global development, and increasing financial inclusion.
The successful implementation of an MFS regulatory framework requires legislation that carefully balances innovation, consumer interests and financial stability.  Many of the factors that affect this framework are country specific, and include:
Existing Regulations and Constitutional Framework
Regulative Philosophy
Market Competition
Political Climate
International Obligations
Previously, industries rarely overlapped, leaving specific industries with their own regulatory framework.  But now, with the MFS transformation, there is a need for a new institution-agnostic regulatory model to account for the convergence of industries.  In particular, regulators and industry stakeholders are championing a regulatory model based on risk mitigation to minimize the specific risks inherent in the provided services rather than focusing on the provider.
By pursuing a proactive, properly informed and well-timed approach to mobile financial services regulation, the right conditions will be in place to ensure a thriving industry and thus the achievement of national policy goals.
See what we've written about mobile payments regulation in our media portal here.
Download our Executive Briefing entitled Regulatory Models for Mobile Money here.
Interested in speaking with a member of the Mondato team? Contact us.