Mobile Wallet in East Africa
MOBILE WALLET IN EAST AFRICA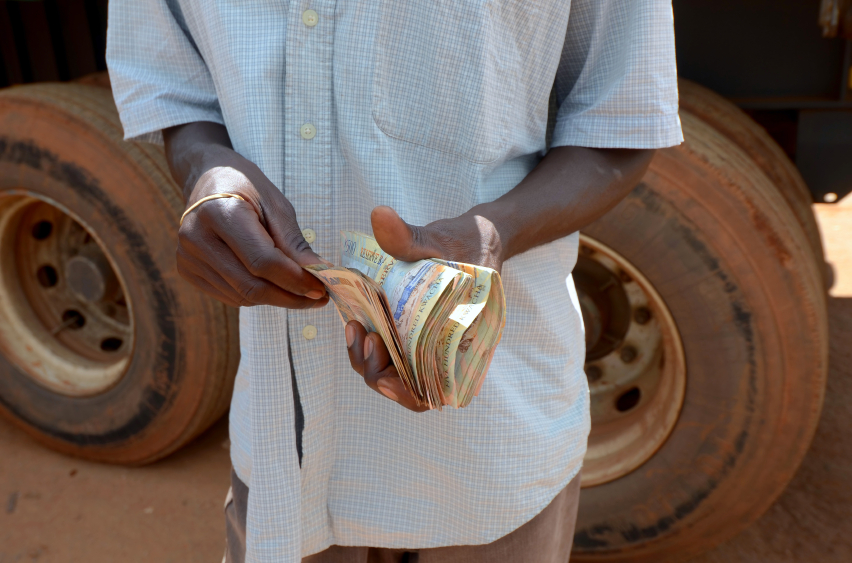 Issue
A recently established company in East Africa was interested in taking advantage of the lack of interoperability among the four main players in the Tanzanian MFS market by introducing mobile payments. However, it was unsure which services to offer initially and how to implement such services into the ecosystem.
Approach
We undertook a comprehensive review of the Tanzanian market place, including both a demand and supply side analysis, and regulatory framework. This analysis was further substantiated by on-the-ground interviews of main stakeholders.
Our analysis indicated that there was significant potential demand among merchants to replace cash-based transactions with e-payments, specifically, mobile money.  As a response to this finding, we developed a customized business plan, in which we developed a business strategy, commercial guidelines, operational indications and an organizational structure, all paired with tailored financial models addressing various potential business scenarios.
Recommendation
We recommended a phased market entry strategy to maximize marketing efficacy and minimize risk, with an initial focus on select strategic partnerships, thereby allowing the merchant payment ecosystem to benefit from localized concentration and critical mass. Medium-term growth is achieved in a subsequent phase by layering additional retail locations and regions, leading ultimately to the possession of a cash-substitute mobile currency used across a range of daily transactions.
Impact
This business plan served as a strategic blueprint for the company to compete effectively in the Tanzanian MFS marketplace and as an input into the company's fundraising efforts and regulatory applications. Completed in August 2013, the project is currently in a pilot mode; with estimated total revenue reaching approximately 8 times the initial planned investment in the first year and ROI of approximately 60% over a 5-year period.