KEYNOTE SPEAKERS
Roy Vella
Managing Director
Vella Ventures Ltd.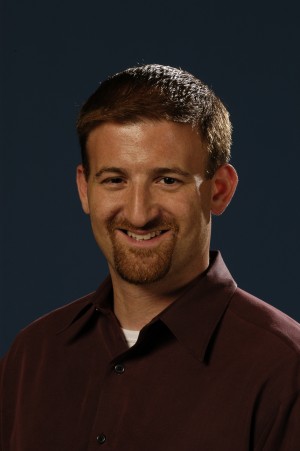 Mr. Vella is a mobile financial services expert and independent advisor/consultant to players large (such as Visa, Vodafone and the GSMA) and small (a number of startups) in the space.  Prior to offering his services-at-large, Mr. Vella was at RBS where he led the bank's mobile efforts globally.  Before RBS, he spent five years with PayPal, starting out as the Director of Business Development in the US Merchant Services team and finally as the Head of Mobile Payments leading the mobile payments initiative in Europe.
Prior to PayPal, Mr. Vella worked as the VP of Sales & Marketing at 4charity, Inc. (a software startup focusing on corporate philanthropy for the Fortune 500), and as a Partner at Quantum Technology Ventures (a corporate VC firm focusing on the storage industry).  As an entrepreneur, Mr. Vella co-founded NetAbacus Corporation, a web-based purchasing service for small businesses, serving as the VP of Marketing/Strategic Relations.  Before graduate school, he began his career in Client Service at the Leo Burnett Company in Chicago. He received a BA in Mathematics (with High Honors and elected to Phi Beta Kappa) from Holy Cross College, a JD from Stanford Law School, and an MBA (with certificates in Global and Public Management) from the Stanford Graduate School of Business.
Chris Skinner
Chairman
The Financial Services Club
*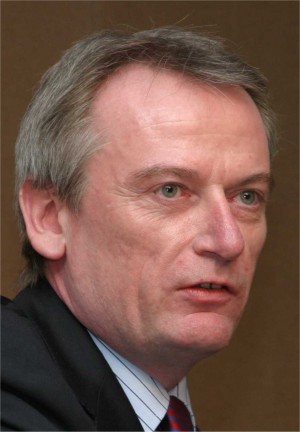 *Chris Skinner is best known as an independent commentator on the financial markets through his blog, theFinanser.com, as author of the bestselling book *Digital Bank, *and Chair of the European networking forum the Financial Services Club.  The Financial Services Club is a network for financial professionals, and focuses on the future of financial services through the delivery of research, analysis, commentary and debate.  Founded in 2004, the Financial Services Club meets regularly in London, Edinburgh, Dublin, Oslo, Stockholm, Vienna and Warsaw.  Chris has previously written ten books covering everything from European regulations in banking through the credit crisis to the future of banking.   His latest book, Digital Bank, provides a comprehensive review and analysis of the battle for digital banking and strategies for companies to compete.
He is also Chief Executive of Balatro Ltd, a research company, and a co-founder of the website Shaping Tomorrow, as well as a regular commentator on BBC News, Sky News and Bloomberg about banking issues.
He is a Judge on many awards programs including the Card and Payment Awards and the Asian Banker's Retail Excellence Awards, as well as having worked closely with leading banks such as HSBC, the Royal Bank of Scotland, Citibank and Société Générale, as well as the World Economic Forum.
More can be discovered about Chris Skinner here: http://thefinanser.co.uk/fsclub/chris-skinner/.
Mark Brill
Senior Lecturer, Future Media
Birmingham City University
Mark Brill is a brand consultant in mobile and innovation technologies, as well as a Senior Lecturer in Future Media at BCU. With over 21 years working in digital channels (and 11 years focussing on mobile), he has delivered major projects for global brands in finance, health, consumer and luxury brands. In his role as Chair of the DMA Mobile and Connected Marketing council he has worked to both promote the mobile channel and develop best practice within it. His work is now focussed on helping brands understand the next generation of mobile technologies, the channels they will create and the opportunities for business.