Highlights from Money20/20 Europe
~2 min read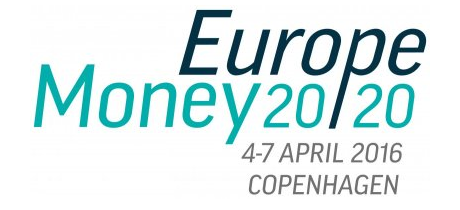 Mondato attended the inaugural Money20/20 Europe in Copenhagen last week, where over 1,000 companies from 75 countries were represented from all corners of the payments ecosystem. The event brought together key industry stakeholders that spoke to the imminent opportunities and challenges both in Europe and globally.
A significant theme of the conference was the evolving trend of fintech collaboration and partnerships. Torsten Hagen Jørgensen, Deputy CEO & Group COO of Nordea, opened up the show by acknowledging the challenges that banks face innovating - in light of increasing regulation, customer demands and lack of agility. He highlighted that partnerships with fintech will be key to their response to these difficulties. Heavy hitters of the European banking industry – from Nordea and BBVA to Santander and HSBC – expressed similar interest and openness to collaborate, but it is yet to be seen what this will look like in the near future.
Another subject was digital and financial inclusion, a topic introduced in the general session by Ann Cairns, President of International Markets at MasterCard, who stressed that over 90 million people in Europe still lack access to financial services. With hundreds of speakers, many other areas were also examined at length including, but not limited to: regulatory considerations, particularly in light of the PSD2, growth of retail and e-commerce, cross-border payments and blockchain.
The content of many presentations displayed evolving and innovative product development and willingness to explore partnerships, leaving thousands glued to their seats for the duration of the event, which is no small feat at a large scale trade-show. Although the event mirrored the carnival of Money20/20 in Las Vegas (with an impressive show by the renowned DJ Rudimental), the atmosphere was more intimate, encouraging organic networking and discussion in all corners of the venue.
We look forward to attending again next year!
Click here to subscribe and receive a weekly Mondato Insight direct to your inbox.