What does the Alibaba IPO mean for MFS in China?
~4 min read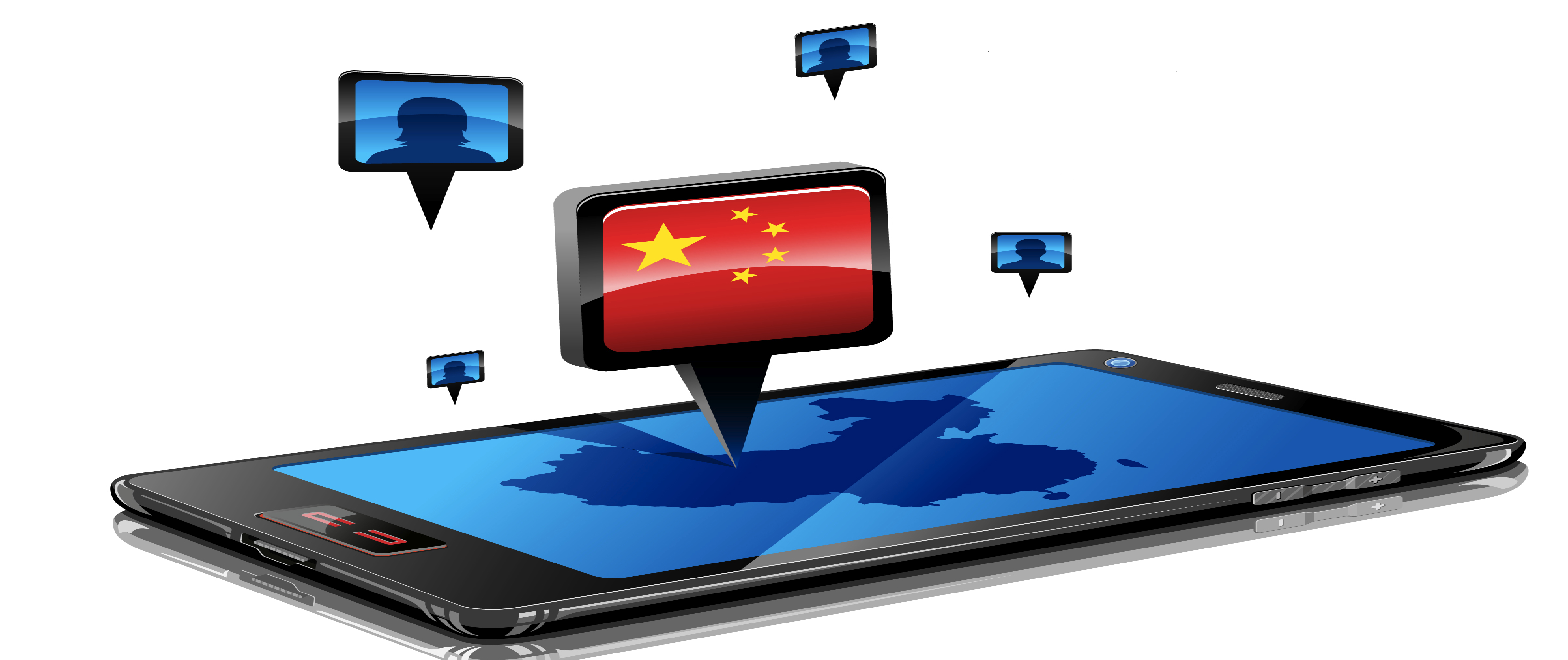 Even for those who normally pay little attention to the world of e-commerce or m-payments, it would have been difficult in recent weeks to miss the attention being given to the looming US IPO of China's Alibaba Group.  (And if you still aren't 100% clear on who or what exactly Alibaba is, the Wall Street Journal has put together a very cool guide here).  As is often the case when looking at China, the numbers are eye-watering: analysts estimate the value of Alibaba at between $135 billion and $245 billion, meaning the Alibaba IPO, which was finally filed late yesterday evening, ought easily to surpass that of Facebook as the largest ever seen.
Alibaba Group dominates e-commerce in China, and with it m-payments.  In 2012, two of Alibaba's websites, Taobao and Tmall handled $170 billion in sales: more than Ebay and Amazon combined. According to The Economist, Alibaba is on track soon to surpass $1 trillion a year in transactions, and while it is not going to challenge Amazon in the United States any time soon, its global expansion will leverage both the Chinese domestic market's growing household spending and the large Chinese diaspora in emerging economies.  The fact that Alibaba is 24% owned by Yahoo and 37% owned by the Japanese telco Softbank, however, highlights potentially broader ambitions outside the Chinese market.
There are many factors that have facilitated the growth of Alibaba from a small B2B website into the e-commerce behemoth that it is today, including of course the guile of Alibaba Group Chairman Jack Ma.  An important external element, however, has been the regulatory environment in China within which it works: China has granted an extraordinarily large number of licenses to third-party players in the digital payments space.  There were 223 third-party payments license-holders in China in early 2013; telcos, banks, third parties and the national payments gateway, China Union Pay (the largest issuer of payments cards in the world) are all players in MFS and digital payments in China.
Alipay Wallet
While most of the speculation around Alibaba is centered on its core e-businesses, Alipay is the glue that holds it all together and is a key driver of the group's success.  Serving more than 800 million registered users and processing nearly one million transactions per day, Alipay is linked to 108 partner banks in China, as well as international players such as VISA and Western Union.  Originally a part of the Alibaba group, three years ago Jack Ma hived off Alipay into a separate entity, ostensibly to meet Chinese regulatory concerns about foreign ownership of financial institutions, much to the dissatisfaction of Yahoo and other shareholders.  The controversy was finally resolved with Alipay agreeing to pay Alibaba between $2 billion and $6 billion, should it ever go public.  According to the New York Times, plans are under discussion that would see Alibaba take a stake in Alipay, potentially worth up to a third of the payment processor.
Alipay's mobile wallet has been downloaded more than 50 million times, and has gradually transitioned from being a payments facilitator in the mold of PayPal to offering a full range of online-to-offline (O2O) payments, similar to the new approach of Google's Wallet.  In addition to allowing users to buy goods through Alibaba sites, Alipay now also facilitates utility payments, insurance, airtime, and merchant payments.  It now even allows Alibaba to extend loans to merchants based on alternative credit scoring models, forming part of a growing microfinance ecosystem worth almost $100 billion of loans in 2012.  The massive amount of data that Alipay transactions generate has not only allowed Alibaba to broaden the group's business strategy, but has also resulted in a profitable lending business, thought to have reached $2 billion by the end of 2013.
Growing Pressure from WeChat
At the moment Alipay Wallet dominates the market, but Sina's Weibo (China's Twitter-like platform) and particularly Tencent's WeChat (mobile text and voice messaging service) are catching up. Weibo and Alipay have teamed up to launch Weibo Pay in a bid to compete with the phenomenal success of WeChat.  Tencent's Tenpay platform is currently being integrated into WeChat, making it available to WeChat's 500 million registered users and 355 million active monthly users.  Both wallets have been making rapid strides through partnerships with merchants and manufacturers such as Xiaomi, one of China's largest handset manufacturers.  Last November Xiaomi sold 150,000 of its latest smartphones in nine hours solely via WeChat.
Shaking Things Up Too Much?
Alibaba's IPO and the overall growth of the digital finance sector has brought the increased attention and scrutiny of Chinese government regulators and the People's Bank of China (PBC). In just March of this year the PBC cracked down on some instruments of the burgeoning payments industry, such as virtual prepaid cards and QR payment systems, as a result of stated regulatory concerns about such platforms and instruments being misused for illegal transactions. However, the suspicion exists that the undeclared motive behind this increased attention is the competitive pressures new MFS instruments are putting on China Union Pay, the state-owned payments gateway which is effectively being bypassed by Alipay Wallet, SinaPay and Tenpay. Alipay's own controversial history demonstrates how shifting regulatory concerns can cause, or be used to bring about, sudden and dramatic changes in China's MFS space. Alibaba's IPO may well prove to be another of those events.
What has been described as a recent "frenzy of transactions to gain advantage" in China's e-commerce market has demonstrated both the health of that market and the growth opportunities that continue to exist within it. A cautionary note is needed however: while the opportunities are abundant, how Chinese regulators respond to the challenge to China Union Pay in the aftermath of a successful Alibaba IPO in the United States is likely to determine whether the Chinese MFS industry as a whole becomes a regulatory victim of Alibaba's success.
Click here to subscribe and receive a weekly Mondato Insight direct to your inbox.