M-Payments in the Peer-to-Peer Sharing Economy
~5 min read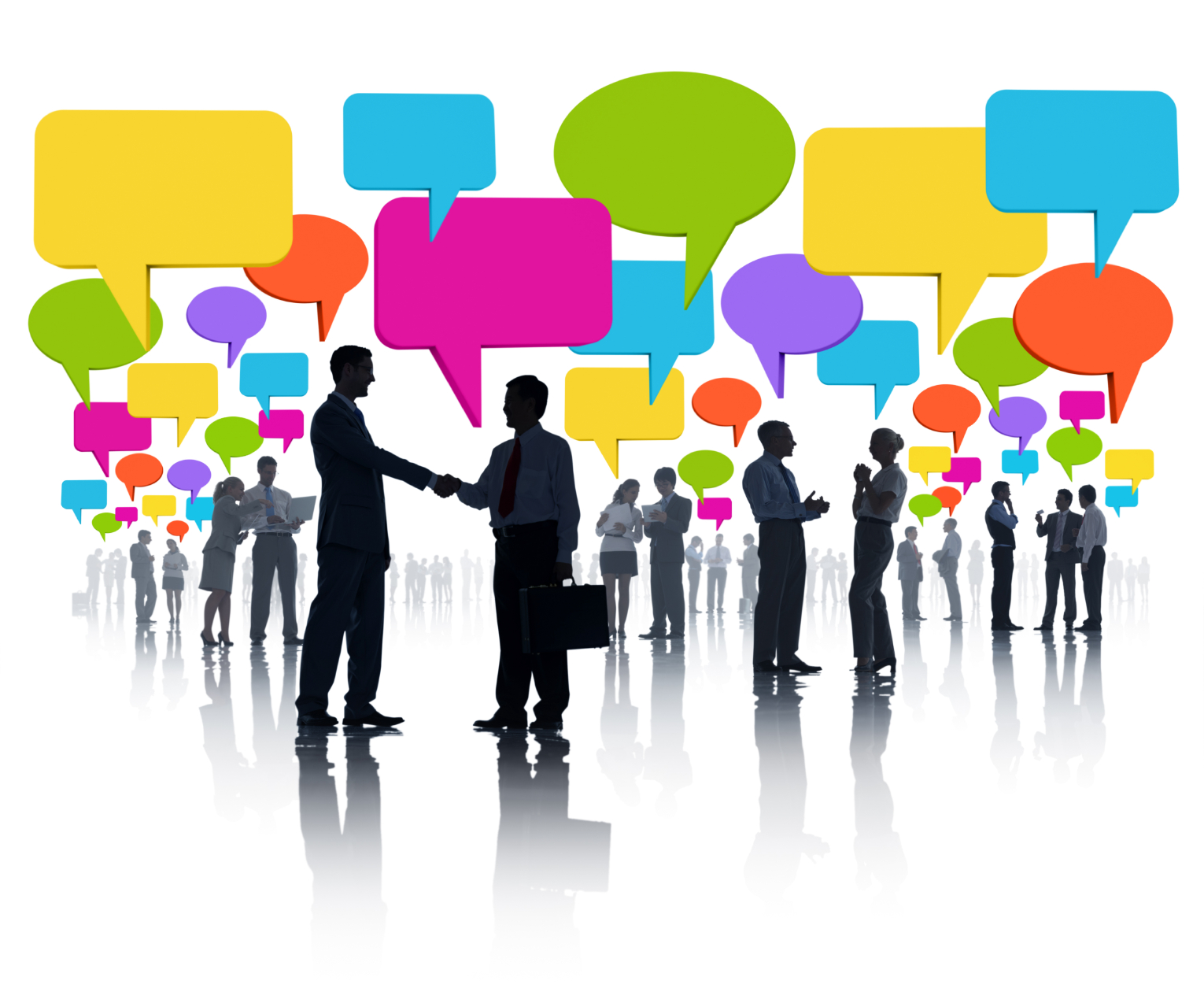 In the emergent peer-to-peer "sharing" economy, new technology has made sharing assets cheaper and easier than ever, from beds and boats to power drills and blenders. By opting to rent from a neighbor, rather than purchase new goods or rent from a centralized company, a disruptive new economy has materialized, made possible by the Internet and an array of mobile apps.
Digital payments have become a key component of this new economic reality, ensuring the seamless and secure transfer of funds from renter to owner.  How can key stakeholders in the mobile financial services (MFS) industry capitalize on this growing phenomenon?
What Is The "Sharing" Economy?
The idea of sharing assets is not new. Libraries, public parks, and municipal transportation systems are all examples of sharing societal resources among large groups of people. But the rise of new technologies, smartphones in particular, has evolved the way we think about sharing, enabling goods to be exchanged on a more local, peer-to-peer level.
Embedded with geo-location capabilities and payment apps, smartphones have made it incredibly easy to connect asset owners with potential renters, in a way that was not possible even a few years ago.
The rise of the peer-to-peer economy was spurred in part by the economic downturn of the late 2000's, known as the 'Great Recession' – an era in which appetites for purchasing new goods plummeted and sharing became a wallet-friendly alternative to acquiring much-needed goods.
Since then, the peer-to-peer sharing trend has taken off, armed with the motto: "Access trumps ownership". For budget-conscious consumers, sharing platforms open access to diverse products that may otherwise have been beyond their means. Asset owners benefit as well, as these services enable them to capitalize upon the under-utilized capacity of things they already own – items which may be collecting dust in garages and closets.[1]
Sharing housing service Airbnb is the classic model for the peer-to-peer sharing movement, born in 2008 amid the US housing crisis. Though still young, the platform has found success by meeting the needs of both sides of a market – enabling owners to earn extra money, while opening cost-effective rooms to transient renters, all facilitated via the Internet. From humble beginnings in San Francisco, the service is now available across 30,000 cities in 192 countries.[2]
But Airbnb is only one of a flock of sharing platforms that have edged their way into the mainstream economy – from car-sharing company Getaround in San Francisco, to local goods-sharing service SnapGoods. According to an estimate from Forbes, the revenue flowing through the shared economy is expected to surpass $3.5 million in 2013, with a growth rate exceeding 25 percent. At this rate, peer-to-peer sharing has begun to evolve from a mere income boost into a "disruptive economic force."[3]
What Peer-to-Peer Sharing Means for Mobile Payments
From the Internet to smartphones, digital technology has played a key role in ushering in this evolved sharing economy. According to a recent Atlantic article, "The Internet has essentially allowed us to expand the circle of people with whom we share."[4] Rather that renting from centralized companies or having to travel long distances to pick up goods from unknown owners, technology has made sharing a localized, interpersonal and inherently social experience.
On a less theoretical level, digital technologies – particularly smartphone apps – help facilitate the mechanics of peer-to-peer sharing, from enabling the discovery of locally-based items for rent, to supporting on-the-sport, peer-to-peer transactions. In this way, mobile phones and m-payment apps can transform ordinary asset owners into merchants.
While many sharing platforms only accept online payments at the moment, integrating mobile payment platforms would further open accessibility to these services, adding convenience for consumers. Ride-sharing platform SideCar, for instance, connects smartphone users who need a ride with drivers willing to give them one, with payment voluntary and made directly through the mobile app. The company joins a host of ride-sharing services, includingUber and Hailo, in allowing customers to locate, hail and pay for a ride completely via their smartphone.[5]
Mobile payments are particularly well-suited to this type of peer-to-peer transaction. Many of the leading mobile payments platforms, such as Square and Dwolla, were developed as a means to cut out the middlemen and enable small business owners to accept payments. In this way, mobile payments and the peer-to-peer sharing economy are highly compatible– similarly serving as disruptive economic forces.
With Growth, Sharing Services Hit A Few Roadblocks
Disruptive innovations are often accompanied by pushback from established industry players and regulators, and the peer-to-peer sharing economy has begun to experience growing pains as it continues to come into its own. For instance, there have been a rash of incidents that has called into question the safety and legality of peer-to-peer rental schemes – forcing many startups in the space to return to the drawing board and re-examine their liability and insurance systems. Following a spate of bad publicity in 2011, for example, Airbnb partnered with Lloyd's insurance to protect hosts against property damage up to US $1 million.[6]
In other cases, sharing services face complex, industry-specific regulations that they must work within, or innovate around. These range from car-sharing platforms failing to abide by regulations within the taxi industry, to offering room-shares in buildings where sub-letting is strictly prohibited.[7] Shared-ride service Uber, for example, has faced a number of challenges, forcing the company to adapt its business model to suit different contexts and regulations. In nearly each city where Uber operates, highly-regulated taxi and limousine companies have moved to clamp down on the competition introduced by Uber – leaving the company to fight lengthy battles in courts, and with public utility commissions and city councils.[ 8 []](http://www.forbes.com/sites/larrydownes/2013/02/06/lessons-from-uber-why-innovation-and-regulation-dont-mix/)
But while regulations are important to protect both consumers and workers, they may need to bend slightly to open the doors for innovation – which can hold wide benefits for both citizens and the cities in which they live. "The very thing that makes cities so powerful – their ability to agglomerate – will only be enhanced by the sharing economy," asserts the Atlantic article.[9]
In many cases, given the threat posed by emergent peer-to-peer rental startups, industry incumbents are moving with the tide and embracing the sharing economy – introducing their own, or investing in existing, shared services. Avis, for instance, a traditional car rental company, has acquired ZipCar, a pay-as-you-go car-rental firm, as well as Wheelz, a peer-rental service.[10] General Motors Ventures, the company's venture capital arms, has similarly invested in car-sharing service RelayRides, and GM has partnered with the startup to enable RelayRides users to unlock GM vehicles equipped with the OnStar navigation system via a mobile app.[11]
What's On the Horizon?
While regulatory challenges abound, peer-to-peer sharing services have nimbly addressed these issues as they arise, introducing new innovations. For instance, they have placed social integrations into their websites that enable owners and renters to get to know each other and assess trustworthiness – which serves as a type of "social" regulation.
To further their mission of opening access among a broad swath of society, however, sharing services will need to innovate in ways that make transactions real-time and seamless, moving beyond online payments to integrate mobile payment options into their platforms. This will put the ability to buy and sell goods directly into the hands (and pockets) of individuals. For MFS stakeholders, this will be an important space to watch, where there is likely to be a huge opportunity to experiment with different mobile payment technologies and platforms.