China's O2O Unicorns
~5 min read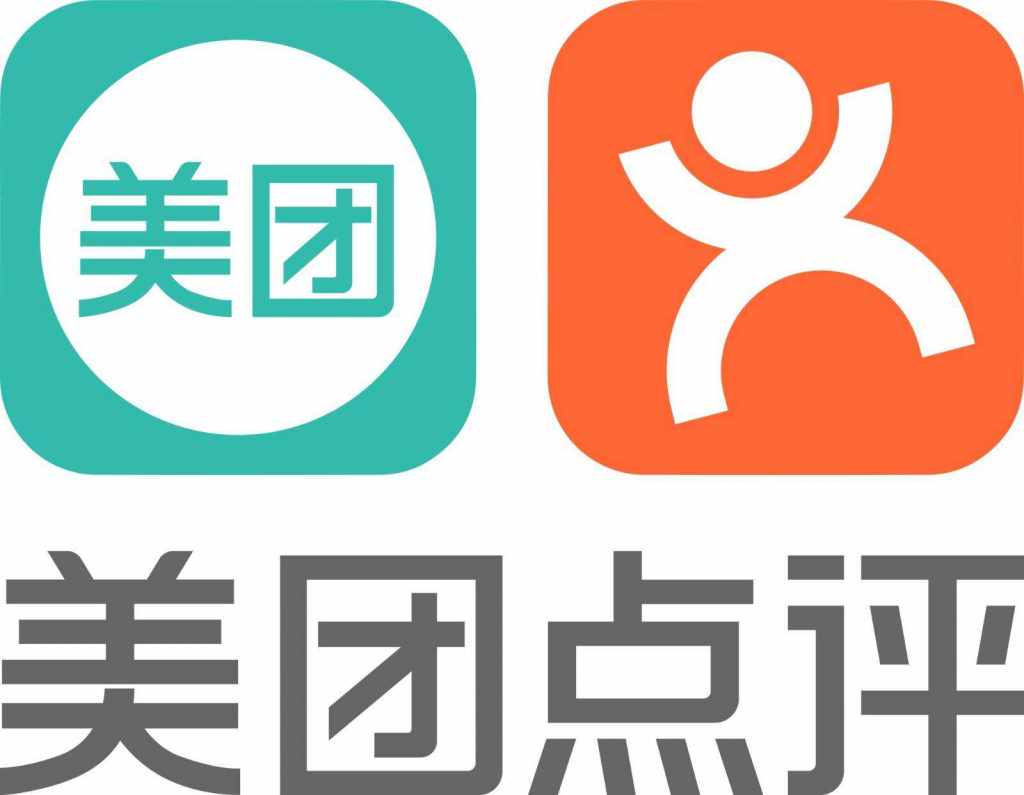 25 years ago, it was all about getting online. During the dotcom boom, e-commerce was where the future was to be found. And even after boom turned to bust and pets.com came to be the epitome of over-exuberance in an internet shopping bubble, the emergence of exciting new websites such as Amazon and E-bay meant that major retailers found themselves scrambling to get themselves online to claim a jumbo slice of the growing e-commerce pie.


O2O > Omnichannel
Fast forward a decade into the new millennium, and it was all about omnichannel commerce. No longer was it good enough for retailers just to "be online." They needed to offer a seamless, integrated retail experience that blended the brick-and-mortar, desktop internet and, increasingly, mobile shopping habits and preferences of a young clientele that was beginning to be populated by "digital natives," consumers too young to remember a world before online shopping. And as companies such as Amazon and Alibaba became the natural, first port-of-call for a growing segment of the market, brick-and-mortar retailers became more desperate for cookies, emails and loyalty club sign-ups: digital signatures that could be used to gather information about their customers and their habits that could then be used to underpin the "omnichannel experience."
But, of course, there are retailers out there sitting on digital mountains of data about every single one of their customers, information that could be deployed to great effect within the confines of a brick-and-mortar store, if only they had one. And so, with that realisation, the pendulum swings in the other direction, as we increasingly see the unicorn children of the dotcom boom embrace the "online-to-offline" (O2O) opportunity, and try and muscle their way onto Main Street.
So, while Amazon has dipped its toe into the waters through the opening of its "frictionless" concept store in Seattle with others to follow elsewhere (and then knee-deep with its purchase of Whole Foods last year), this latest turn in digital commerce trends is to be most clearly observed in China. And, it should come as a surprise to no-one who follows Digital Finance and Commerce (DFC) trends or who reads Mondato Insight, leading the charge is Alibaba, which these days seems less like a unicorn, and more of a giant chameleon-octopus, reaching its powerful tentacles into every reach of the consumer economy, and even consuming other unicorns in the process.


Mobike, Mo'data
The rivalry between Tencent/ WeChat Pay and Alibaba/ Alipay in the DFC space is well documented, as is the enormous amount of data their respective ecosystems generate about their customers. Of late, however, the prospect of using their digital might to capitalize on opportunities in the offline retail sector has taken their competition to new levels, as each company goes head-to-head in additional sectors of the offline economy. Earlier this year, Tencent's CEO, Pony Ma, is believed to have brokered Meituan-Dianping's US$2.7bn purchase of the country's largest bike sharing business, Mobike. Meituan is China's largest group-buying and on-demand delivery platform and the world's fourth most valuable 'unicorn', valued at around US$60bn. Tencent is a backer of both companies, while Mobike's main rival, Ofo, is backed by Alibaba.
Just a few weeks previously, Alibaba announced the takeover of food delivery firm Ele.me, which just happens to be the main competitor to Meituan's food delivery service. Already owning 43% of the startup's voting shares, Alibaba bought out Baidu Inc.'s holding in an all-cash deal to take full control of Ele.me, valuing the company at around US$9.5bn.
Given that O2O battle between the digital behemoths is playing out in China, it is unsurprising that the food sector is the focus of the competition. Food occupies such a central place in the country's culture and by extension economy that Alibaba's CEO Daniel Zhang, when discussing the Ele.me purchase, described food delivery as "the single most important entry point in the local services sector." Moreover, despite the buoyancy of China's DFC sector and the ubiquity of its major players and their payment services, 80% of China's US$4.9 trillion retail sales still take place offline.
In a national context where trust is often in short supply, and after a series of high-profile food-safety scandals, companies that can generate trust and confidence with regard to food safety will be strongly positioned to capture other elements of consumers' retail spend. Moreover, companies that can do so while leveraging vast quantities of data about consumers will be in a unrivalled position that brick-and-mortar retailers could barely have imagined in their wildest omnichannel dreams. The result is an O2O market in China worth an estimated US$115bn and growing >70% year-on-year.
We can already see that a vast, multi-dimensional local instant delivery network formed through a food delivery service will be an essential piece of the commerce infrastructure.
Alibaba CEO, Daniel Zhang


China's "Other" Unicorns
This is "new retail," according to Alibaba. Tencent calls it "smart retail." But at its core it amounts to the same thing: leveraging their tech and data power to corral customers in their respective online and offline ecosystems, including have them use Alipay or WeChat Pay to complete the transaction. And this, of course, will feed more data back into the systems, helping to reinforce Alibaba and Tencent's capacity to create a virtuous circle and more effectively anticipate customer demand and meet their retail expectations.
The fact that it is backed by Tencent and finds itself in the middle of the Tencent-Alibaba tussle means that Meituan-Dianping occasionally finds itself left in their shadows. However, the company, most recently valued at around US$30bn but believed to be pursuing a raise that would value it at double that, is fast emerging as a significant player in the Chinese DFC space in its own right (and, of course, as we have just observed the Chinese DFC space increasingly includes brick-and-mortar retail).
A quasi-monopoly built on the stomachs of 1.4 billion people.
Keith Pogson, consultant at EY, re. Meituan-Dianping
Meituan-Dianping, which can be imagined as a mashup of Groupon, Yelp and Seamless/Deliveroo, now encompasses a whole range of services directly accessible through the Meiping app. So much so, in fact, that some observers have noted the fact that in many areas the company, with its 280 million active users, is now in direct competition with its major backer, Tencent. Meituan has rolled out its own payment service, which for now only accounts for about 20% of transactions on the Meituan app, with the alternative, WeChat pay, dominating the remainder. However, should Meituan (as it surely will) seek to increase its market share of the payments, and have broader ambitions for its service, direct competition with Tencent seems likely. In that context, an attempted Tencent takeover of Meituan seems a distinct possibility.


The 3km Battle
But in the meantime, Meituan remains firmly in the "Tencent camp", and their cooperation will be reinforced, in the short-term, by their shared interest in Mobike. In the Chinese context, the importance of the Mobike deal is not to be underestimated. The "short-distance" journey data offered by Mobike is a powerful complement to the "smart retail" O2O insights held by Tencent, Meituan (and, of course Alibaba). Together they can be combined into what is becoming known as the "3km O2O battleground market". Victory in this "3km battle" may hold the key to capturing the lion's share of China's new retail landscape, and just possibly, could herald the smashing of China's Tencent-Alibaba DFC duopoly.
© Mondato 2018
Logo copyright of Meituan-Dianping.
Click here to subscribe and receive a weekly Mondato Insight direct to your inbox.