Mondato Summit Asia: The Highlights
~1 min read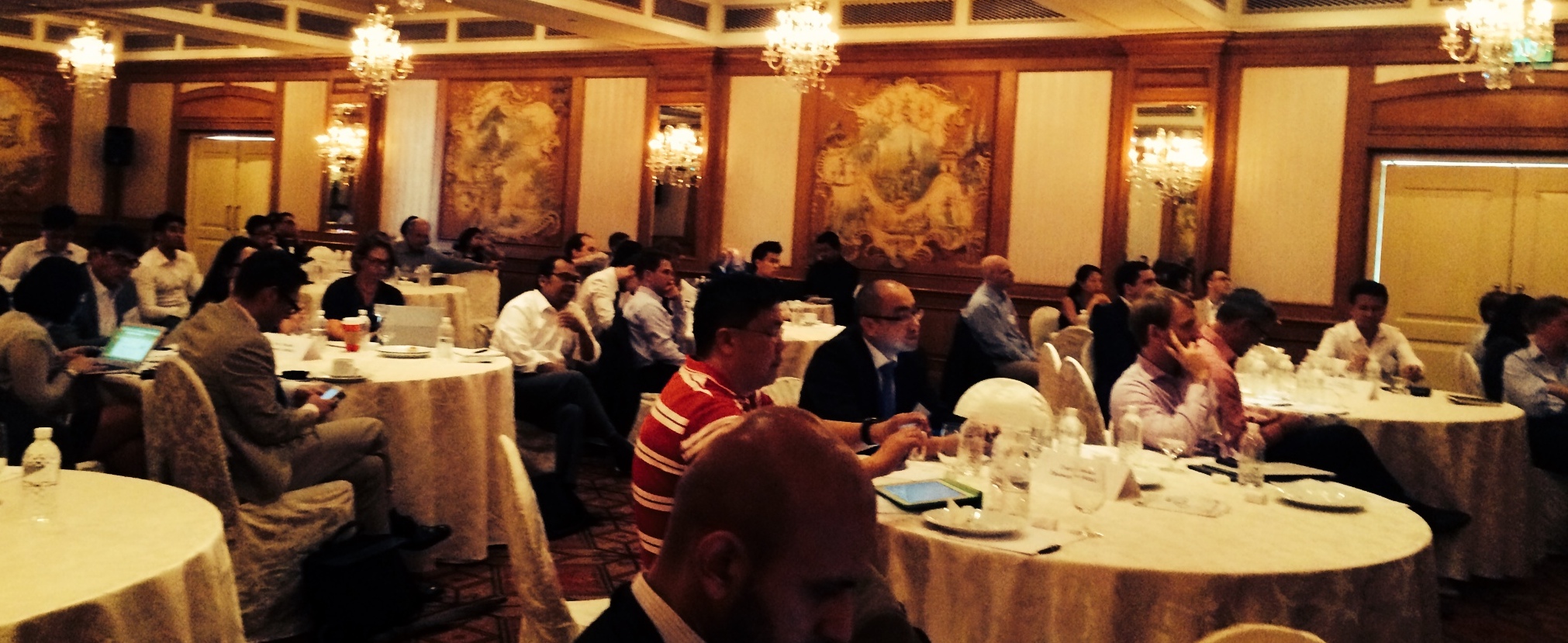 Find out what were the quotable quotes and the insights you missed at Mondato Summit Asia 2014. (Scroll down for more).
©Mondato 2014. Mondato is a boutique management consultancy specializing in strategic, commercial and operational support for the Mobile Financial Services (MFS) industry. With an unparalleled team of dedicated MFS professionals and a global network of industry contacts, Mondato has the depth of experience to provide high-impact, hands-on support for clients across the MFS ecosystem, including service providers, banks, telcos, technology firms, merchants and investors. Our weekly newsletters are the go-to source of news and analysis in the MFS industry.
 
Click here to subscribe and receive a weekly Mondato Insight direct to your inbox.